Flight are always FREE
(find out more: "
How Free Flights work
")
There is never any cost for Air Time Canada
flights
. Volunteer pilots pay all aviation-related expenses.
However: some of these adventures have non-aviation expenses - like restaurant meals or taxi rides.
These are some of the free adventures that depart from Greater Vancouver. They are planned from Pitt Meadows airport in Maple Ridge, but can be organized from any other lower-mainland airport such as Boundary Bay, Abbotsford, or Chilliwack.
Adventures from locations outside of the lower-mainland are arranged directly with your pilot.
If the adventure you're looking for isn't here, let's talk. We're always open to new ideas.
Adventure 100
Parksville/Qualicum Adventure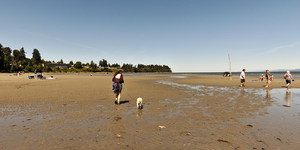 A day trip up the sunshine coast, across the Georgia Straight, and to the east-coast of Vancouver Island for a visit to BC's Best Beach.
Details & Booking ...
Adventure 101
Lillooet Splash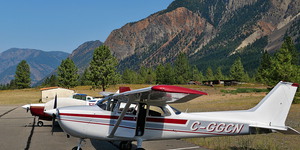 A scenic day trip via the Pemberton route to Lillooet for a picnic lunch and some splashing about in the Cayoosh Creek.
Details & Booking ...
Adventure 102
Sechelt Woods Hike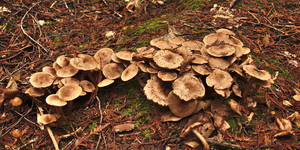 A short flight up the Sunshine Coast for a walk in an old-growth forest. This one is very much an all-season activity.
Details & Booking ...
Adventure 103
I Fly for Pie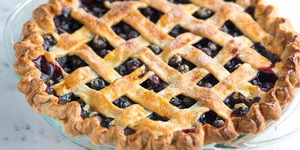 Flying up the Fraser River to Chilliwack for their selection of fresh pies is known among local pilots as the "I Fly for Pie".
Details & Booking ...
Adventure 104
Sandpiper Resort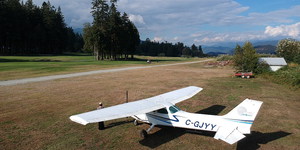 We land on a golf course, golf-cart to the restaurant, and stroll among eagles. All in beautiful Harrison Mills.
Details & Booking ...